---
New Client Special!
$45 for 60 minutes
for first-time clients
Phoenix Restorative Care
Phoenix Restorative Care is a massage service owned and operated by me, Max Waddell, in Algonquin, IL. I currently only accept outbound clients. I am looking to have a brick-and-mortar store opening soon, where I can accept inbound clients, and still maintain limited outbound clients.
At PRC, we care about each and every client, including those who help keep our communities safe and healthy. Therefore, we offer a $5.00 discount to seniors, military, firefighters/EMTs, nurses, and police officers.
Are you an Event Coordinator or an office employee? I am available for certain events and corporate on-site chair massages. Check out the Events page or click on the links for more information.
To find out what massage services are offered, prices, and products are used, click here, or the "Massage" button above. If you've never had a massage before, find out why it is important to get massages, the health benefits related to it, and get answers to questions you may have, please click here, or the "First Time" button above.
About Me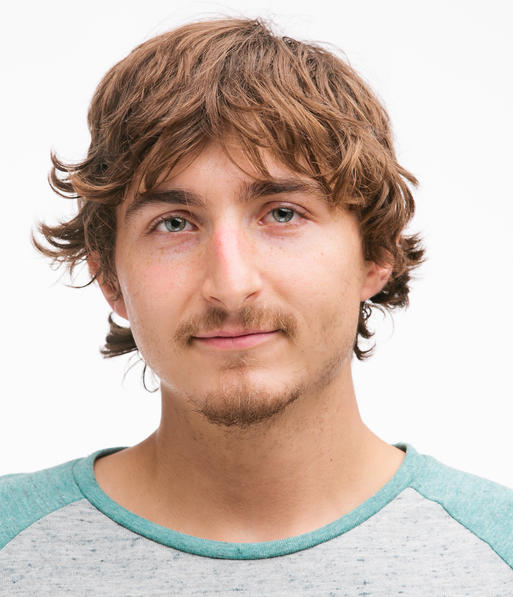 My name is Robert Maximillian Waddell, but I go by Max. I am a Licensed Massage Therapist (LMT), as well as a licensed Emergency Medical Technician (EMT). I am also the founder of Phoenix Restorative Care. Using an integrative approach to healing the body, mind, and spirit, I help guide the body back to a state of health and wellness, and promote circulation and perfusion within the body's soft tissue.
What sets me apart from other licensed massage therapists? I take the time to learn about my client's needs and remain responsive to them. Adjusting the treatment according to clients' wishes, I use particular draping methods to protect the client's modesty. Appealing to as many of the five senses as possible is at the root of my treatment policy. I continue to expand my expertise in the field of healing. Yoga certification is on the horizon, as well as gong vibrational therapy and dietary counselling.
Contact
You can contact me to ask questions or schedule an appointment by calling 224-703-8380 or email maxprc777@gmail.com.
Gift Certificates
Want to get a gift for someone, but don't know what to get them? Buy them a massage! Gift certificates are available by contacting me for now, but soon you will be able to buy gift certificates through this site. Please check back as this site is continually updated. There is no additional fee for the purchase of a gift certificate. Gift certificates are not eligible for first-time prices.