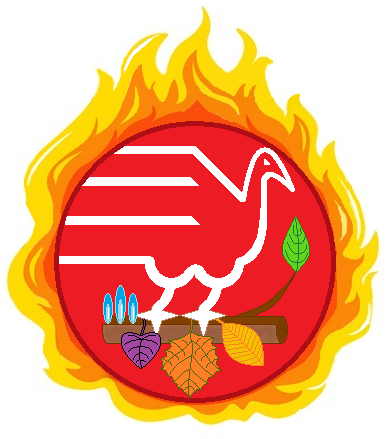 Based in Algonquin, IL and
Serving the McHenry County area.
224-703-8380
maxprc777@gmail.com

Phoenix Restorative Care
Massage Services
---
New Client Special!
$45 for 60 minutes
for first-time clients!
First Time?
If you're like many people who've never had a massage, you probably have many questions. This page is dedicated to answering many, if not all, of the questions you may have. However, please feel free to email me about any questions, whether or not they may be answered here.
What To Expect
When you book a session with us, we come to your place. Each session is tailored to meet your specific needs. While we set up the equipment, there is a quick questionnaire for you to fill out regarding your medical history, past or present injuries, or other physical conditions we should be aware of prior to the session. Then a consultation takes place, where we listen to you and understand your particular concerns. We review the information given, including any current conditions that might affect treatment, or if there is a specific area or challenge you would like focused on. During future visits, we will ask about any changes, thus furthering your tailored experience.
Why Should You Get A Massage?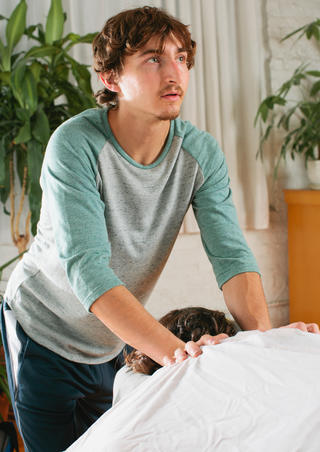 The short answer: Wellness
The Long answer: Massage promotes -
(The following comes from Associated Bodywork & Massage Professionals - 2014)
An Improved range of motion
Alleviated lower back pain
The weaning off of medication dependency
The relief from migraine pains
Shorter, easier labour for expectant mothers and shortened maternity hospital stays
Enhanced immunity by stimulating lymph flow - the body's natural defence system
The exercising and stretching of weak, tight, or atrophied muscles
The preparation of athletes for, and the recovery from, strenuous workouts
Increased joint flexibility
Reduced spasms and cramping
Releasing endorphins - amino acids that work as the body's natural painkiller
Tissue regeneration, reducing scar tissue and stretch marks
Pumping oxygen and nutrients into tissues and vital organs, thus improving circulation
Reduced post-surgery adhesions and swelling
The relaxation and softening of injured, tired, and overused muscles
The improving condition of the body's largest organ- the skin
Enhanced sleep quality
Greater energy
Improved concentration
Increased circulation
Reduced fatigue
Reduced anxiety
Reduced depression
Increased benefits with frequent visits. As tissues soften and bones return to their resting position, the state of Wellness is maximized
Disclaimer! While massages can have many benefits, it (massage) is NOT intended to fix, cure, diagnose, or prevent illness or disease.