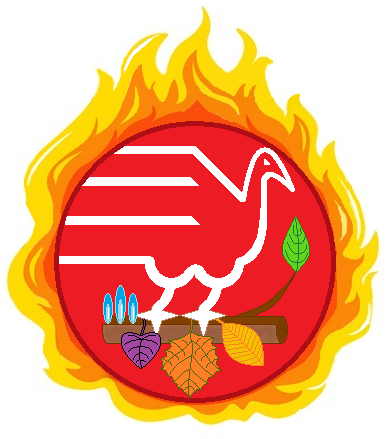 Based in Algonquin, IL and
Serving the McHenry County area.
224-703-8380
maxprc777@gmail.com

Phoenix Restorative Care
Massage Services
---
New Client Special!
$45 for 60 minutes
for first-time clients!
Having a retreat, community event, bazaar, or other related event? Phoenix Restorative Care is available for them! If your event is outside or public with no privacy, chair massages are available. During a chair massage, the client is fully clothed and sessions go in 5 minute increments, up to 15 minutes. If your event has a private room available, a regular table massage can be offered as well.
Tired and stressed during the work day? Why not get a massage! We offer corporate on-site chair massages. If your company has a conference room or other room available during your lunch break, that would be ideal. However, a small corner away from others (for a more relaxing experience for you) will work, too.
During a chair massage, you are fully clothed and no massage cream is used. If a table is nearby, music can still be played if you like, and your choice of an aromatherapy oil can be opened.
There is a 1-hour MINIMUM ($60 charge) for these and payment is pre-arranged, usually through your Human Resources office. These massages are for as many people in your office who would like one. On-site chair massages are available in 5-minute increments, up to 15 minutes. There is a $1/minute charge, so 10 minutes = $10 and $15 minutes = $15. Please email me with any questions or how to get set up.
Coming Soon!
Currently this site is constantly being updated and that means more fun things! Check back here for public events where Phoenix Restorative Care will be so you can attend as well, and also for a scheduling calender where you can book your event or corporate on-site chair massage online.