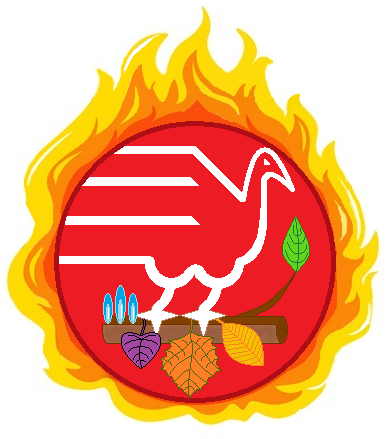 Based in Algonquin, IL and
Serving the McHenry County area.
224-703-8380
maxprc777@gmail.com

Phoenix Restorative Care
Massage Services
---
New Client Special!
$45 for 60 minutes
for first-time clients!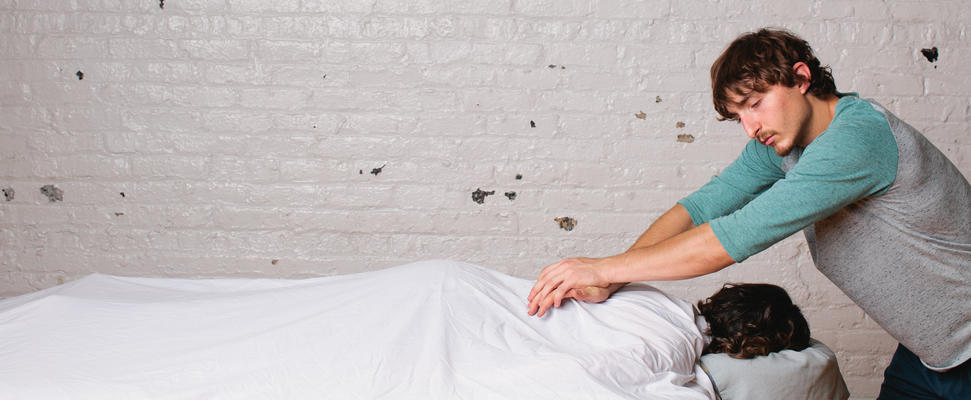 Massage Services/Modalities
(S - implies standard rate: $60/hour)*
Deep Tissue Work (S)
Guided Meditation ($10)
Free Positive Affirmations!
Light Reiki** (energy work with intent to heal)
These services can be combined, mix-and-matched, or in addition to other main massage services to suit your particular needs.
*Massages can be as long as you want them. There is a standard $1/minute charge. 15 minutes = $15. 30 minutes = $30. 90 minutes = $90, etc.
**For a limited time, Reiki is free and for a maximum of 10 minutes after your massage.
Package Deals
Looking to save money? Then check out our package deals! These prices cannot be combined with any other offer and are per person.
Four (4) - 60 minute massages = $220 - Save $20!
Six (6) - 60 minute massages = $320 - Save $40!
Ten (10) - 60 minute massages = $500 - Save $100!
Call today to get a package deal and lock in these prices!
Space Requirements
Phoenix Restorative Care currently operates on an outbound-call basis only. We bring our work equipment out to you. The ideal work space for setting up a massage table in the home is 12' x 12'. This provides the massage practitioner with the mobility to move and work around the table helping the client through full range-of-motion exercises, in turn providing the client with improved mobility in the joints.
Music
Music can help us relax, too, which is why we bring an array of music for you to select from to be played while you enjoy your massage. We have selections from new age to classical, aural-type vocalizations to nature sounds, and a few other things in between. If you have your own relaxing music you would like played, or don't want music played at all, we will gladly accomodate your preference.
Products We Use
Your choice of cream or oil:
Massage Cream: Biotone - Dual-Purpose Massage Cream - Ingredients: Water, Octyl Palmitate (coconut ester), Almond Oil (prunus amygdalus), Emulsifying Wax NF (vegetable derived), Arnica Extract (arnica montana), Ivy Extract (hedera helix), Aloe Vera Oil (aloe barbadensis), Kukui Nut Oil, Cetyl Alcohol (non-drying emollient), Tocopherol (vitamin E), Glycerin (vegetable derived), Carbomer, TEA, Germal, Iodopropynyl Butylcarbamate, Fragrance. Paraben Free and Cruelty Free.
Massage Oil: Coconut Oil - Ingredients: 100% virgin coconut oil.
Aromatherapy Essential Oil: Now - Essential Oils - 100% pure and natural essential oils - extraction methods: Cold Press and/or Steam Distillation processes - Available options you can have added to the Biotone Dual-Purpose Massage Cream: (click on the links to find out the scent's properties)